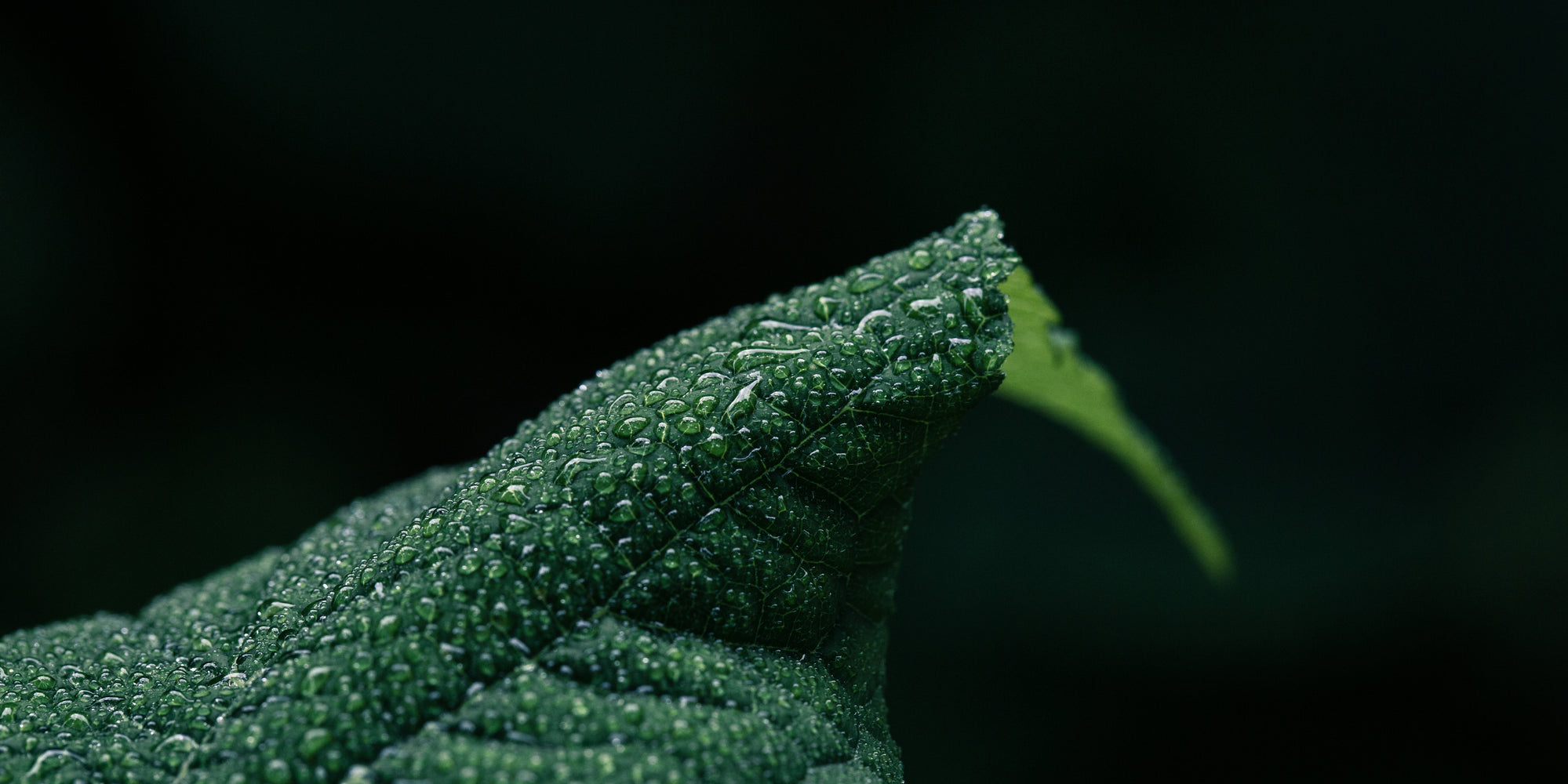 Balanced
Clean Beauty
Truly Organic & All Natural
We are leading the way in the Balanced Clean Beauty Industry. Our ingredients are USDA Organic and EcoCert Approved, vegan, clean, and natural. We use Eco-friendly packaging and create health-centered, effective formulations. Simple. Clean. Effective.
Clean + Balanced
Organic
Truly Organic wherever possible. This means most of our products are 100% Organic, Natural and Vegan. It also means we leave out a long list of synthetic and toxic ingredients.
Balanced
Balanced means we take the effects of skincare on the whole body seriously. We take into account proper dosage, combinations of ingredients, and whether it fits with our health-first criteria.
Effective
Our products are formulated for visible results. You can notice softer, brighter skin from the first use and continued application means greater results.
Exceptional Ingredients
The rich natural colors, deep organic scents, and third party certifications are just a few distinguishing attributes of our premium ingredients. Every component is individually sourced for quality and expertly measured for effective, clean formulations.
Simplicity & Science
It is our mission to sift through the thousands of skincare and cosmetic ingredients to find the safest, most effective components for a simple, calming routine. We only release products that are tested, and we use everyday. Unnecessary synthetics and fillers are put to the side to make room for only the ingredients that work and contribute to your skin health.
Transparency
We list all ingredients for every product- that means no obscure labels such as "fragrance" or "proprietary blend." Fragrance (parfum) often means synthetic, and such labeling makes it impossible to tell how healthy the components are for your skin. Our products are truly organic, truly natural-and you will see that reflected in our ingredient labels. Companies don't use "proprietary" labels to keep competitors away; they use this misleading word to keep consumers in the dark. Kalmaya products are not superior due to secret ingredients, they are better because the quality, production process, and standards are unmatched in the industry. As always, our products are FREE from phthalates, parabens, and synthetic scents and dyes. We are transparent in our processes, ingredients, and goals for healthier, greener products.
Explore
Discover silky smooth skin with replenishing face oils that hydrate, smooth, and revive skin for a dewy glow.
Discover
Get the full premium set that will produce the best daily glowing results. These hand selected products work together to protect the skin's barrier, provide luxorious hydration, and keep your skin healthy and balanced.
Customer Favorites
Explore Some Of Our Best Sellers